About Us
Energy Analytica, located in Elk Grove, CA, provides building energy efficiency and renewable energy consulting for projects throughout United States. It Is a result oriented company with a group of highly qualified and seasoned professionals with exceptional analytical skills. Energy analytica tries to be engaged very early in the design process in order to integrate energy efficiency in the project design. The company is committed to providing excellent service and make the experience better for the client every time.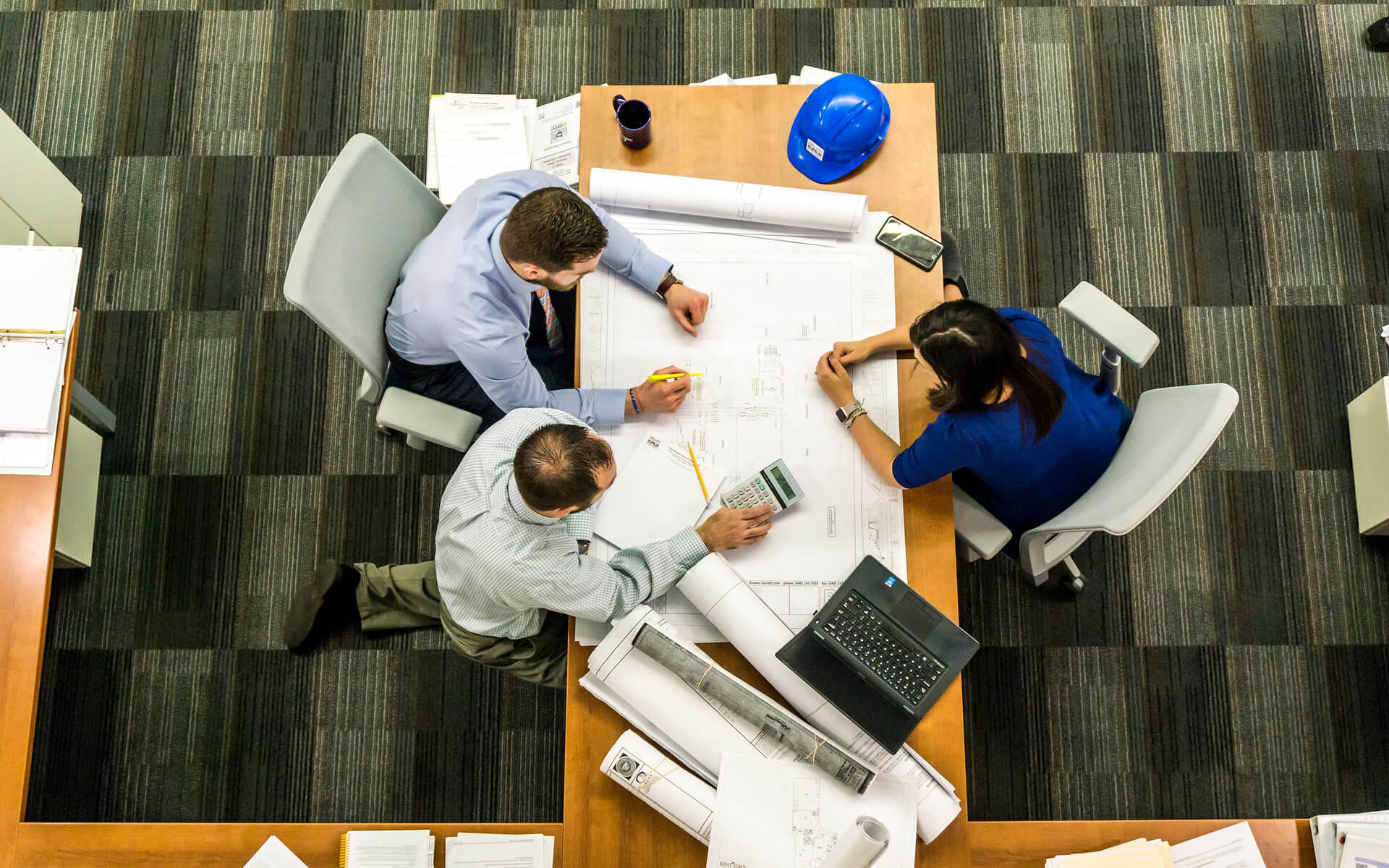 The aim of the company is to collaborate with architects, mechanical engineers, lighting designers, contractors, developers, homeowners, government agencies and utility companies to facilitate the realization of buildings which are energy efficient, cost effective, comfortable and beautiful.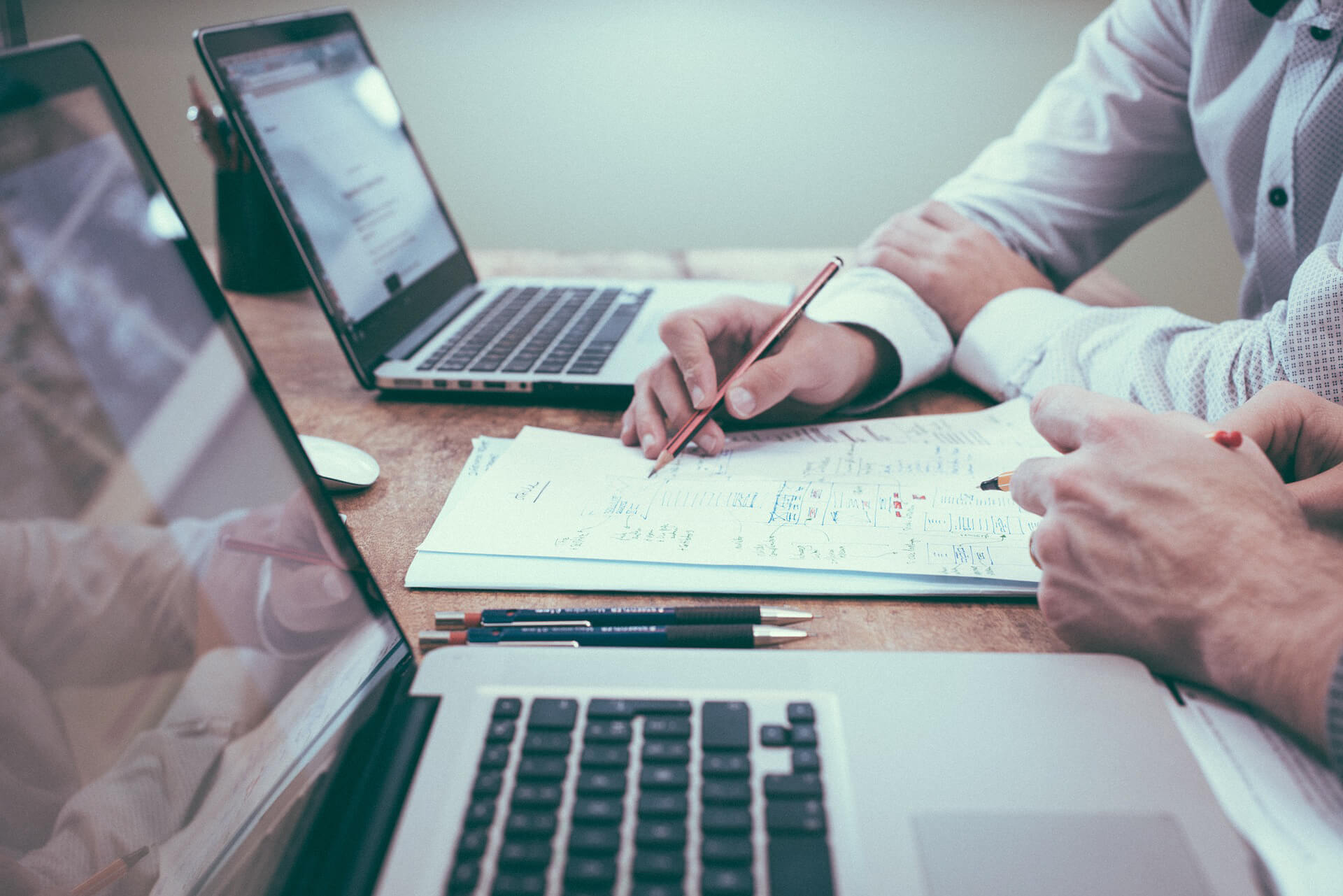 Energy Analytica plans to provide high quality code compliance, certifications, incentive programs and energy analysis services for all kind of residential and nonresidential buildings.
To slow down the emission of greenhouse gases and global warming to conserve the environment for future generations. Educating the society about importance of energy efficiency and low footprint living.
Title 24 Code Compliance
We are experts in finding creative and cost effective ways for our clients to comply with the energy code.
CALGreen Code Compliance
CALGreen code is enforced at various capacities in different jurisdictions. We provide excellent support right from creating the submittal package to the completion of the project.
Incentive and Tax Rebate Programs
We help identify the various incentive programs a project can qualify. We also steer the design process to make sure that all the requirements for the rebate programs are met.
High Performance Building Design
We have a background of high performance building consulting for all kinds of projects. Our engineers have an in depth understanding of building thermodynamics and building systems.
Zero Net Energy Building Services
Target date for California's ambitious goal of achieving Zero Net Energy is fast approaching. We are all geared up to the challenge and our staff has already supported many ZNE projects.
HVAC System and Duct Sizing Services
It is mandatory in California to get the HVAC system and ducts designed and sized by a qualified professional. Energy Analytica is fully equipped and qualified to provide this service to its clients.
PV System Sizing
Energy Analytica is an expert in solar sizing services. We can analyze a building to evaluate the energy demand and propose a PV or Solar Hot Water system to offset the energy needs.
Green Building Certifications / LEED Co-ordination
We are actively involved in a number of USGBC LEED projects. We provide a wide range of consulting services to meet each project's needs from complete LEED program consulting to hourly support for the design and construction team.
Research and Development
Energy Analytica is involved in the research and development of energy efficiency measures. We are constantly inventing new ways to conserve energy. Our staff has proudy contributed to development of 2019 California Building Energy Code development.
Contact Us
Address
8206 Caribou Peak Way, Elk Grove, CA 95758.